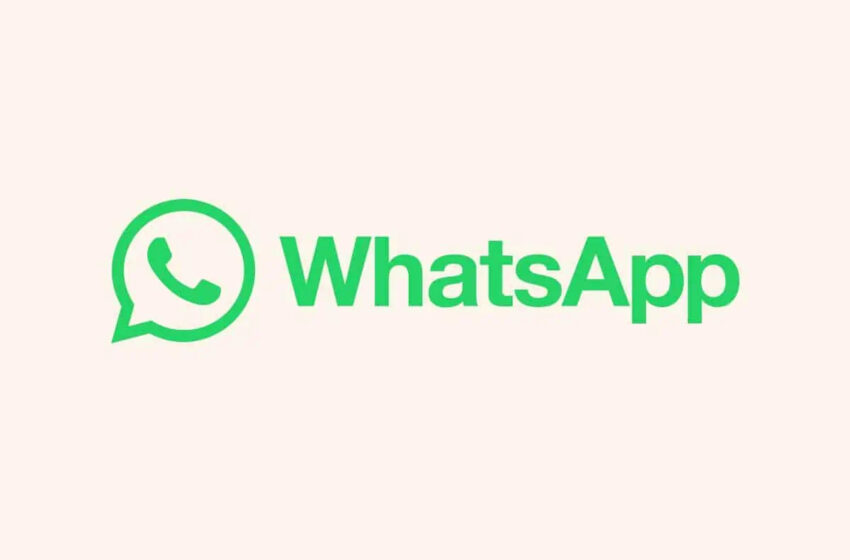 On the internet, today everyone is searching for WhatsApp New Update. Well, as usual, the meta-owned mobile application for messaging called WhatsApp got a new update. However, the developers keep bringing new things into the world of technology but things don't get well every time. Also, every time a new update gets introduced to the users, they often get confused thinking about the need for such an option in an application. Recently, Meta rolled out a new update called WhatsApp Channels Update. Be here till the end to know about the complete information.
The developers of Meta once again brought the latest update in the world's most loved messaging application. Since people got to know about the new update they are looking for the uses of WhatsApp Channel Feature. However, in the current period, the application has many updates such as group calls, screen sharing, video stickers, 'automatic security code verification, and so on. But it seems like the audience or better say users were not exactly ready for such updates on the application. Before talking much on the news, if you are someone who still doesn't get any updates like the same, then you should update your application from the Play Store.
WhatsApp New Update 2023
Coming to the biggest news in the tech world, WhatsApp recently got a new update called "WhatsApp Channels". When it comes to talking about the details of the update, WhatsApp Channels are a private way for people to receive updates that matter to them, right within the app only. If you will The Indian Cricket team, Katrina Kaif, Diljit Dosanjh, Akshay Kumar, and Vijay Deverakonda launched their WhatsApp Channels. Now, the main thing why people are searching for these features is, that they all are worried about their privacy. The officials have stated that the personal info of both admins and followers is protected. Therefore, users should not worry about their privacy.
What Are WhatsApp Channels?
Since it got introduced to the people, they have been looking for information about the same. However, there is a brief information available on the official page. According to the reports, channels are a one-way broadcast tool for admins to send text, photos, videos, stickers, and polls. Channels can be found in a new tab called Updates on WhatsApp – where you'll find the Status and channels you choose to follow – separate from your chats with family, friends, and communities.
Why Updates Are Important?
Well, when it comes to talking about why updates are important or what is the role of an update in an application. So, updates are crucial in the realm of technology and software for several compelling reasons. Firstly, updates often contain essential security patches that help safeguard systems from emerging threats and vulnerabilities. In an ever-evolving digital landscape where cyberattacks are a constant concern, staying up to date is a proactive defense strategy. Secondly, updates frequently bring performance enhancements and bug fixes, ensuring that software and devices operate smoothly and efficiently.
This not only enhances the user experience but also contributes to the longevity of the technology. Furthermore, updates often introduce new features and functionalities. It allows users to access improved capabilities and stay competitive in an evolving market. Lastly, software and systems that are not regularly updated may become incompatible with newer technologies, causing compatibility issues and hindering productivity. In sum, updates are essential for security, performance, innovation, and long-term usability, making them an indispensable aspect of the technology landscape.