Fire break out at Mukherjee Nagar – PG Hostel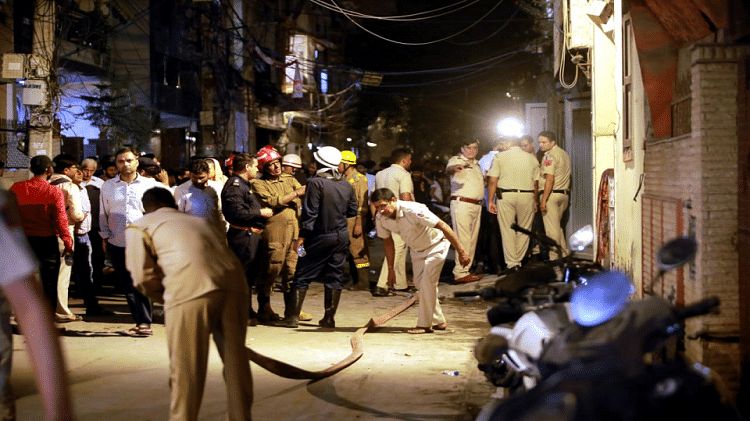 A massive fire broke out in Delhi's Mukherjee Nagar, followed by which a wave of fear has covered the whole area. Mukherjee Nagar fire news has been doing rounds on the internet since last night. Although, a total of 30 women have been rescued safely from the place. But If the situation was not controlled then the matter could have been very serious. According to the reports, the incident happened at around 7:45 p.m. when the fire department got a call about the mishap. As soon as they got the call they reached the spot where they performed the rescue operation and controlled the situation.
However, the news was quite shocking, but the good thing is, more than 35 women were successfully rescued from a boarding facility located in the northern region of Delhi's Mukherjee Nagar when a fire incident occurred within the premises. Officials from the fire department have indicated their ongoing efforts to ascertain whether any individuals might still be trapped inside the building. According to reports, the fire department received an emergency call concerning the fire outbreak at the Signature Apartment at approximately 7:45 p.m.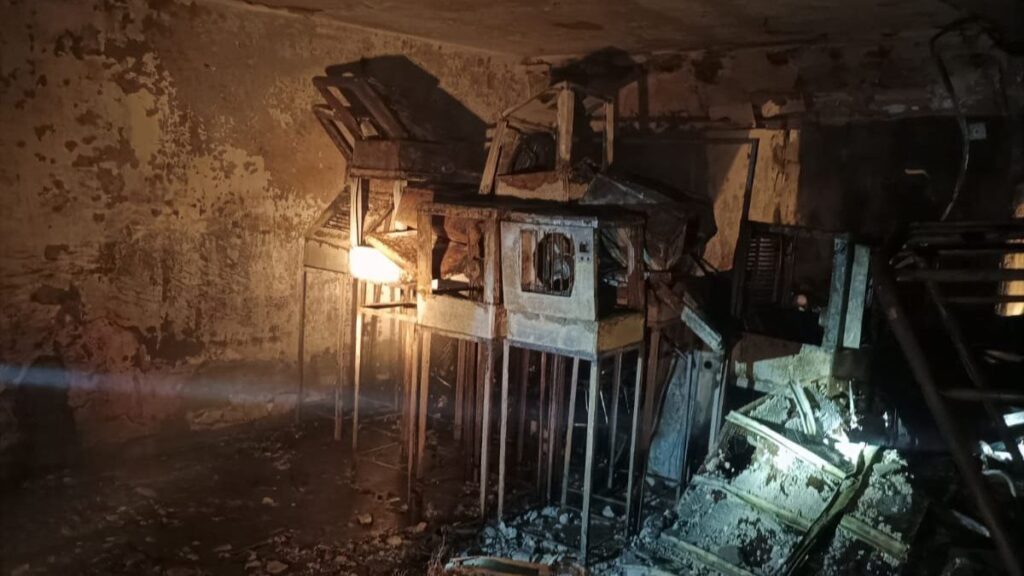 Mukherjee Nagar Fire News
The building housed approximately 35 women, all of whom have been confirmed as safe by the authorities. Initial investigations suggest that the fire originated in the vicinity of the electricity meter board near the staircase. It then rapidly spread to the upper levels of the three-story structure, which notably featured a kitchen on the terrace. In summary, the swift response and effective action taken by the fire department ensured the safety and rescue of all occupants, with the fire having been successfully extinguished. Preliminary findings point to the electricity meter board as the source of the fire, which subsequently spread to the upper floors of the building.
Responding swiftly to the situation, they dispatched a contingent of 20 fire trucks to the scene to contain and extinguish the blaze. Fortunately, the fire has been completely quenched, bringing relief to the occupants of the building. Also, as told above the place is always been the favorite and most demanded for all national and international students. Mukherjee Nagar is 3.5 km from Delhi University and is a hub of paying guest accommodation and coaching centers. Well, the investigation is going on and the concerned authorities are looking into the matter so that they would be able to avoid or manage any further situations. Stay tuned with us to get all the latest updates on trending news across the nation.