Highlights
The JUH committee that met on on Thursday adopted a resolution by describing the Ayodhya case verdict as the darkest spot in history of independent India.
They also stated that the party won't file a review petition as there was possibility of further destruction.
The Jamiat-Ulama-i-Hind led by Maulana Mahmoud Madani has made a decision of not filing a review petition on the judgement of Supreme Court in RamaJanmabhoomi-Babri Masjid Case.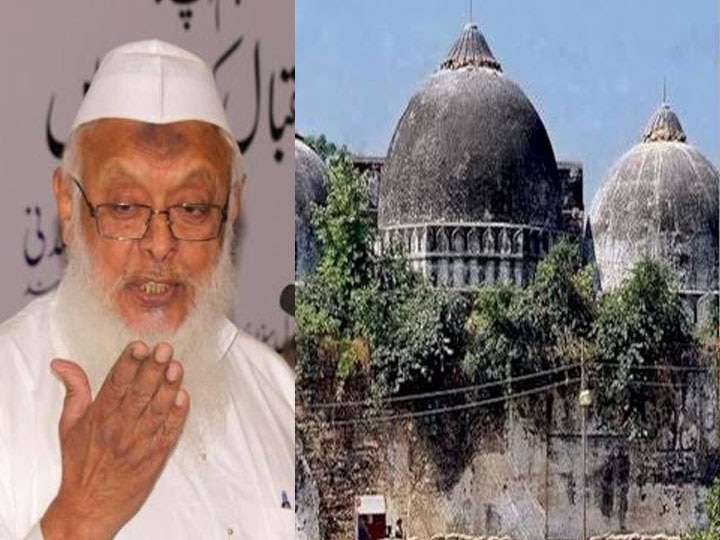 Earlier, the Party under the leadership of Senior Deoband teacher Maulana Arshad Madani had made decision of filing a review petition within a month.
The Madani faction of Jamiat was in oppose of filing a petition as they thought that their move will have negative impact. They had put forth the demand to open and allow Muslims to offer prayers in mosques under the control of ASI(Archaeological Survey of India).
The Jamiat resolution adopted on Thursday states,"The working committee of Jamiat Ulama-i-Hind holds the recent Supreme Court verdict on RamJanmabhoomi-Babri Masjid unjust and one-sided. It has confirmed that mosque wasn't built after demolishing any temple but there was mosque for several years before it was demolished in 1992.
As such the judgement is the darkest spot in the history of Independent India. In such a situation we cannot expect any better award from the judges. Rather, there is a possibility of further damage.
The Supreme Court had delivered the verdict on the case that had been pending since several decades on November 9, when it gave 2.77 acre land for the construction of Ram Mandir, and 5-acre land for building Babri Masjid at any location in Ayodhya.
The verdict was given in the favor of Hindus, even after admitting the fact that act of placing idols at the site in 1949 was desecration and after stating that there was no evidence to prove the existence of temple before Babri Masjid.
The resolution also criticized Sunni Waqf Board by saying that it had played the role of Mir Jafar-the commander of Nawab of Bengal, who betrayed him in the Battle of Plassey in 1757.